Do you know there is a magical formula that can help you grow your hair in only few days without expensive surgery and toxic chemicals!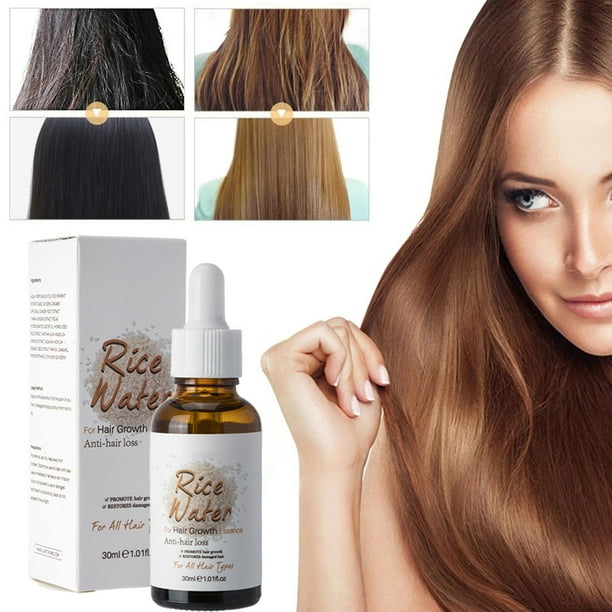 What is the secret in The Fermented Rice Water Serum? Rice water is known for its soft and rich ingredients that promote hair growth.
These ingredients promote the healthy development of hair and scalp, resulting in thicker and healthier hair. It also helps to balance the oily scalp, increasing hair volume as it restores nutrients to hair follicles.
How to use: Take a few drops of serum on your palm Apply on your hair thoroughly and evenly Massage with your fingers on your scalp and throughout your hair Leave it for 30 min or overnight. Use it at least twice times a day